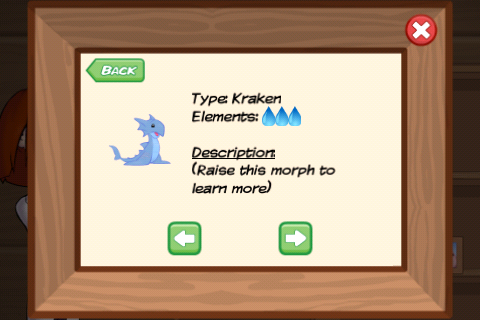 The Kraken's name comes from the mythological giant squid that dwells near the costs or Norway and Greenland.
Krakens use the move Freezing Wave .
To Obtain
You must feed a Ness water crystals ONLY. Feeding it fire crystals may result in an Inky, and giving it earth crystals might turn into a Skippy.
Attributes
N/A
Description
He has been released!
Ad blocker interference detected!
Wikia is a free-to-use site that makes money from advertising. We have a modified experience for viewers using ad blockers

Wikia is not accessible if you've made further modifications. Remove the custom ad blocker rule(s) and the page will load as expected.